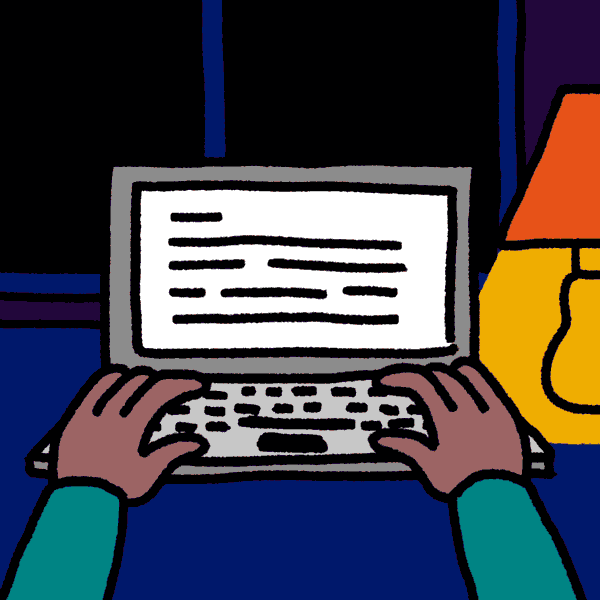 Tweet Tweet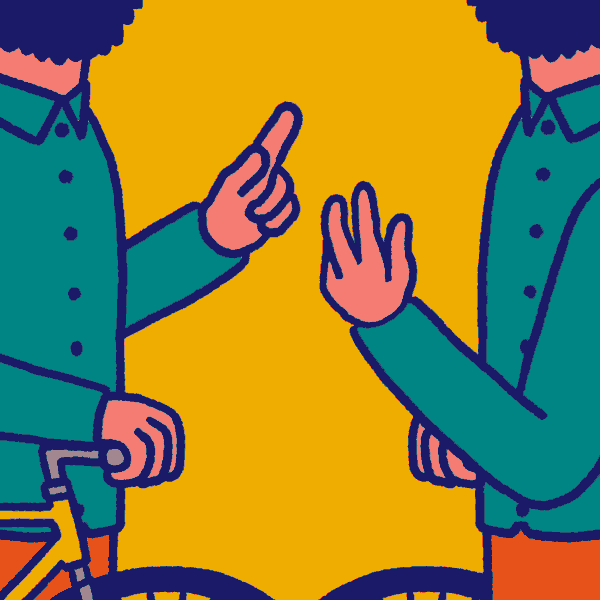 What's what
We're plugged in and switched on to the brightest creative minds, helping them each get where they want to be and introducing them to the most ambitious, talent-hungry companies around.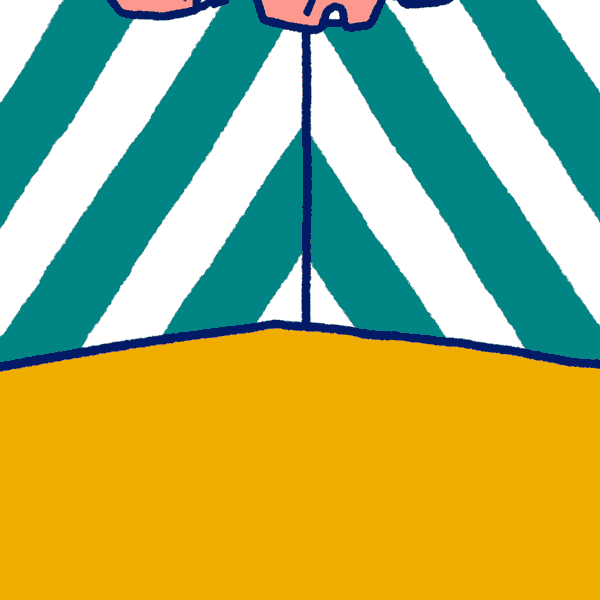 Who's Who
Rachel Gott set up the business and is a straight-talking, experienced recruiter with an active approach and years of industry insights. Kat Webb is a highly organised PA who ensures everything ticks over smoothly.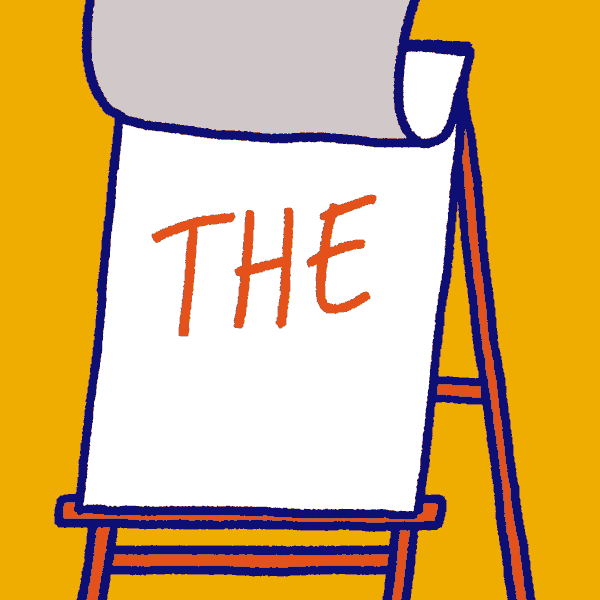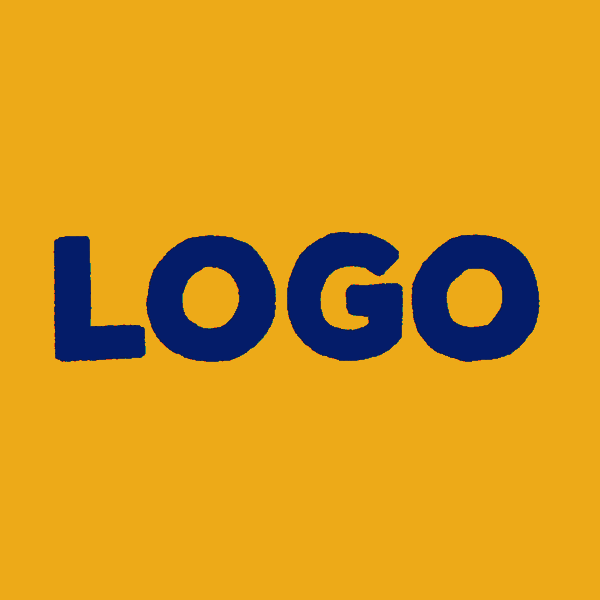 To The Talented
Whether you're a gifted art director, designer, copywriter or refuse to be categorised, if you can deliver creative thinking or beautiful execution, you're just our type.
hi@appleandink.com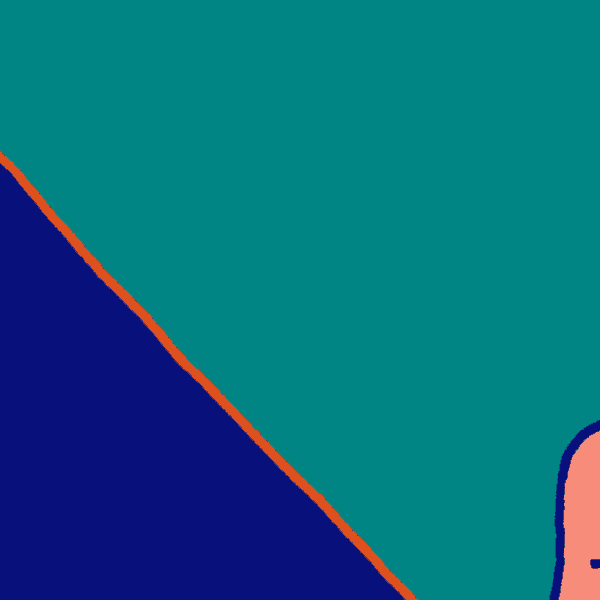 To The Talent-Hungry
Whether you're a digital shop, an advertising giant or a tiny tech start-up, call us. We'll listen carefully and find exactly what you need. +44 (0)20 7993 8914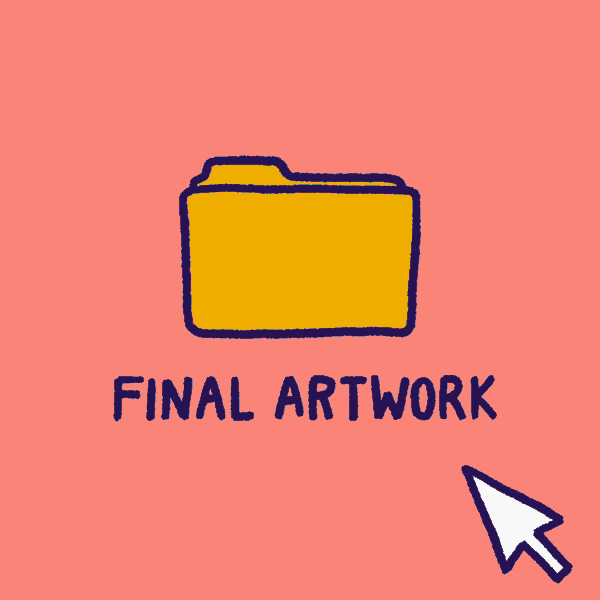 Want To Know More?
We don't put job ads here. They don't do our roles justice. To find out what we're working on, call us or say hello on Twitter. We much prefer to talk.
+44 (0)20 7993 8914
hi@appleandink.com
@appleandink